Are you facing these problems?
Needs a roman nose but no need the surgery
All can be remedied and adjusted easily by choosing "Fine Thread (HIKO)"

Introduction
Hiko is a fine thread lifting technique that lift face, repair skin, reduce wrinkle, adjust face into slimming without surgery. The origin from Korea Hi refer to high, Ko refers to the nose. The basis of this technique is the usability of several small silks thread as the net. The area that threaded silks shall activate inflammation causes new blood vessel production to have an effect on the activation of cells that produce new collagen fiber is a cause of face retraction, face skin shall be firm and tight as well as active blood to flow to further providing for the skin.
Why should you choose Fine Thread (HIKO) at Dermaster?
Hiko is famous in Dermaster because there are medicals experts who grew in experience of fine thread lifting not less than 1,000 people. Safety, not intumesce or bruise, No need to recover, we use 3 dimensions face scan (Vectra) to follow up the patient.
The superiority of Dermaster to Hiko
There are experts of the operative to take care of the patients not less than 1000 people.
Use gold silk imported from Korea
A special technique for shooting line of surgical medical.



Result & Duration
Helps to lift face shall provide immediate results after treatment approximately 20-30% and shall more obviously see the result within 2-3 months, shall feel warm and inessential to use local anesthesia (but can require for local anesthesia). Wrinkle will disappear, face frame shall be more sharpness and bright. We recommend to re-operating 6-12 months, safe, does not have the side effect, low cost for the person who is trying on lifting.


Effect : see the best results in 2 Months


How long : 30 Minutes


How often : 2 Years


Down time : No recuperate
What Our Customers Said

Lin – Matchana Suwanmas
Coolsculpting Is an aid for people who want to burn excess but have a little time like Lin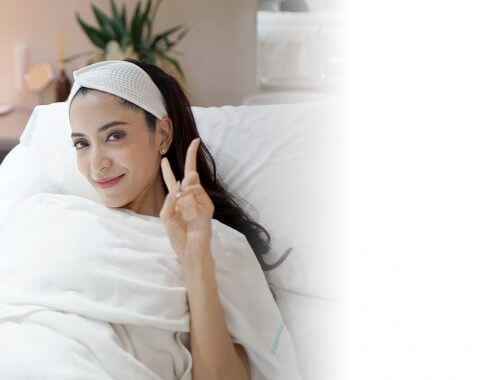 Pinkgy – Sawika Chaiyadej
Pinkgy trusts Demaster to take care of both external and internal skin health.
How to start
We have certified doctors and physicists who are available at all time to deliver on-demand diagnoses and other beauty related services.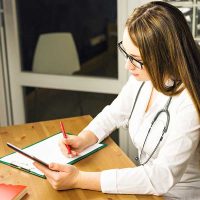 Application
Applicants can submit all health-related documents at our reception desk.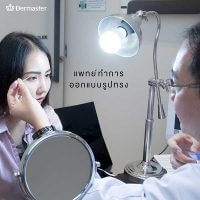 Check-ups
We will conduct a thorough examination of client's health condition.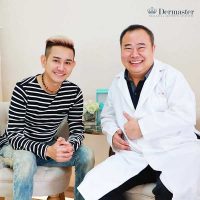 Consultation
Based on the checkup results, we'll give consultation on the needed action.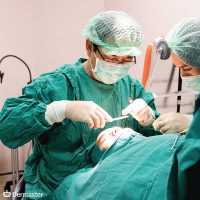 Treatment Scheming
Patients will be provided with a detailed treatment scheme.