Are you facing these problems?
Enlarged pores and rough skin texture
All can be remedied and adjusted easily by choosing "eMatrix"

Introduction
eMatrix, New Fractional Innovation that uses RF (Radio Frequency), heat from energy RF by Sublative method, this shall make small, beauty wound (easy to body to be improved by itself) deeply activate to new collagen production at under pained area, produce new skin, cause to get better wrinkle, acne pits including tighten pore, smooth and tighten skin and elastic skin.
The superiority of Dermaster for eMatrix
Effectively solve acne pit problems and rough skin.
Manage rough skin and enlarged pore problems.
Why should choose eMatrix at Dermaster?



Result & Duration
Pit problem may seem easy actually, it has sensibility. The pit size effects on equipment choosing, efficient usability of eMatrix shall use together with 3 dimension camera (Vectra) that can see pits clearly. Unsuitable Equipment choosing to pits shall get more problem, Dermaster has accuracy for acne pit treatment.


Effect : 3-5 times


How long : 20-30 Minutes


How often : 2-3 Months


Down time : 2-3 weeks
How to start
We have certified doctors and physicists who are available at all time to deliver on-demand diagnoses and other beauty related services.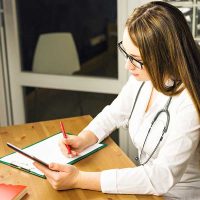 Application
Applicants can submit all health-related documents at our reception desk.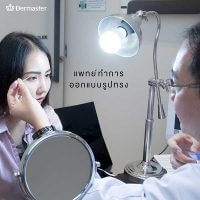 Check-ups
We will conduct a thorough examination of client's health condition.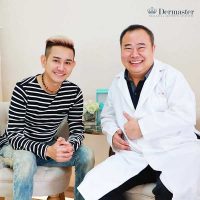 Consultation
Based on the checkup results, we'll give consultation on the needed action.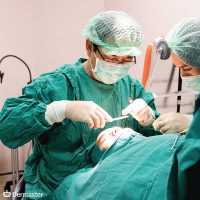 Treatment Scheming
Patients will be provided with a detailed treatment scheme.