Are you facing these problems?
Want a face lift but not need surgery.
Cellulite at face, cheek, chin
Mother who have a childbirth
All can be remedied and adjusted easily by choosing "Thermage"

Introduction
Thermage is the skin tightening technology that uses high radio frequency (Radio Frequency or RF). It using technology named (Monopolar Capacitive Radiofrequency: CRF) which is safe for treatment. The heat will go down deep into the skin layers until the fat layer and Collagen. Stimulate new Collagen cause greater flexibility. Lift the skin continuously. Reduce wrinkles that occur, which is suitable for the fat around the face too much and want to lift.



Why should you choose Thermage at Dermaster?
Dermaster using a virtual machine face 3D (Vectra) Who can show he face and cut out the written tone sagging and problems clear. The doctor can do focus on problems of operative precision and safety.
The superiority of Dermaster for Thermage
virtual machine face 3D (Vectra)
Use modern equipment
A doctor specializing in doing Advance Technique.

Timing
Help facelift and reduce wrinkles without surgery, no wounds, lift the sagging skin of the face, neck and abdomen, arm, reducing groove cheek. Makes you look younger, help strengthen the skin and keep the skin smooth and soft. See the results immediately. The Thermage will remain along for 1-2 years but depending on a person's age


Effect : 2-3 Months


How long : 30 Minutes


How often : 1-2 Years


Down time : No recuperate
How to start
We have certified doctors and physicists who are available at all time to deliver on-demand diagnoses and other beauty related services.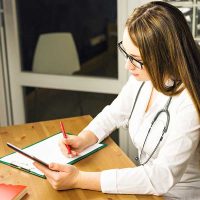 Application
Applicants can submit all health-related documents at our reception desk.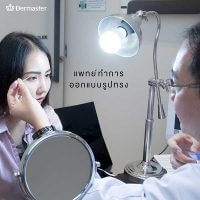 Check-ups
We will conduct a thorough examination of client's health condition.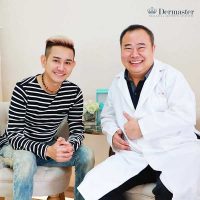 Consultation
Based on the checkup results, we'll give consultation on the needed action.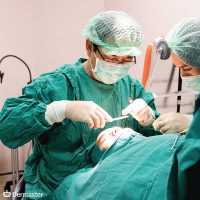 Treatment Scheming
Patients will be provided with a detailed treatment scheme.