Are you facing these problems?
Loose under arm skin, large arms
Excess skin from weight loss
Saggy under arm skin or 'bat wings'
All can be remedied and adjusted easily by choosing "Brachioplasty"

Brachioplasty Introduction
Brachioplasty is an arm lift surgery to tighten the arms and help remove excess fat and skin in the arms, by surgically removing it from the arms to the desired form, shape and size. The size of the surgical incision depends on the amount of fat and skin that is to be removed. Arm lift surgery removes the excess skin and fat between the underarm and elbow, smoothing out the skin and making the arms looking smaller. Larger women who have lost large amounts of weight in a short amount of time also may have sagging tissue in the under arms.


Why should you choose Brachioplasty at Dermaster?
Arm lift surgery requires highly-experienced surgeons because this procedure can often cause clear blisters in the underarm. However, our surgeons will make only small and accurate incisions, equipped with medically international standard operating rooms.



Timing
This procedure takes approximately 3 hours. Post-op recovery period is approximately 2 weeks, and refrain from overexerting your arms for about 3 months before returning to normal daily activities. The surgical wound is incised horizontally along the under arm, and scarring will gradually fade over time. Keloid scarring can also be managed and treated after.


Effect : 3 months


How long : 3-4 hours


How often : -


Down time : 2 weeks
How to start
We have certified doctors and physicists who are available at all time to deliver on-demand diagnoses and other beauty related services.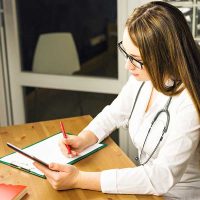 Application
Applicants can submit all health-related documents at our reception desk.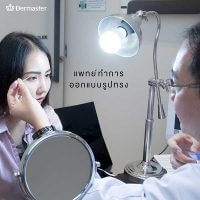 Check-ups
We will conduct a thorough examination of client's health condition.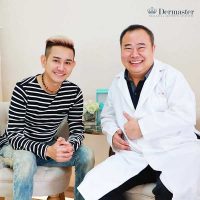 Consultation
Based on the checkup results, we'll give consultation on the needed action.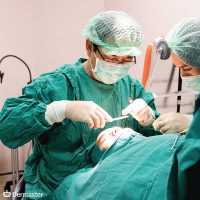 Treatment Scheming
Patients will be provided with a detailed treatment scheme.