Are you facing these problems?
Suffering from infectious disease
Asthma, migraines and allergic rhinitis
Problem in the thyroid gland
Lack of nutrients and latent food allergies
All can be remedied and adjusted easily by choosing "Myers' Cocktail"

Introduction
Myers 'Cocktail is a liquid solution that contains vitamins B, C, minerals and various antioxidants by giving through the vein at a time of 40 – 45 minutes
. It
is accepted
in alternative medicine as a
highly
effective, safe, no side effects report. Can use up to 2-3 times a week.
• Guillian-Barre Syndrome
• Depression & Anxiety disorder (Panic disorder)
• Stress-induced diseases


Why should you choose Myers 'Cocktail at Dermaster?
Dermaster has a medical specialist to execute this method. The vitamins that we use are vitamins imported from abroad, 100% safe. It does not cause allergic reactions after giving vitamins.


Result & Duration
Benefits from Myers 'Cocktail
• Helps to reduce fatigue, weakness (Chronic fatigue), body aches
• Improves blood circulation throughout the body
• Stimulates the immune system, allergy relief, especially rash
• allergic to the skin, respiratory system and also helps reduce asthma cough
• Helps to immediately respond to the need to use muscle energy in the work for those who want fast and intense energy, such as athletes during the competition
.
• Relieve migraine, insomnia, and have never encountered dangerous side effects.


Effect : 3-5 Days


How long : 40-45 Minutes


How often : 2 – 3 week


Down time : No recuperate
What Our Customers Said

Lin – Matchana Suwanmas
Coolsculpting Is an aid for people who want to burn excess but have a little time like Lin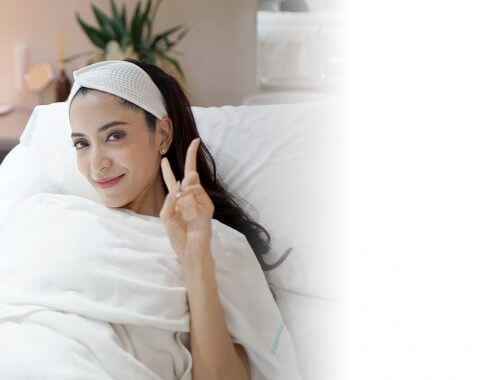 Pinkgy – Sawika Chaiyadej
Pinkgy trusts Demaster to take care of both external and internal skin health.
How to start
We have certified doctors and physicists who are available at all time to deliver on-demand diagnoses and other beauty related services.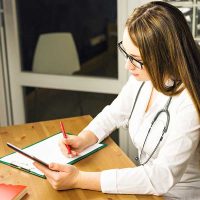 Application
Applicants can submit all health-related documents at our reception desk.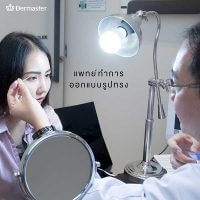 Check-ups
We will conduct a thorough examination of client's health condition.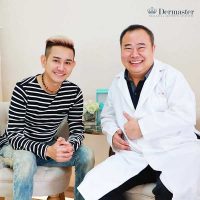 Consultation
Based on the checkup results, we'll give consultation on the needed action.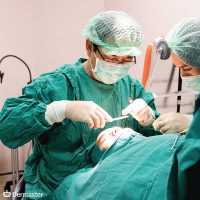 Treatment Scheming
Patients will be provided with a detailed treatment scheme.