Are you facing these problems?
Dull skin and not clear or bright skin
Non-radiant skin or no aura
Dry skin, lack of nutrients and collagen
All can be remedied and adjusted easily by choosing "Super Blink"

Introduction
Super Blink is a variety of vitamins that are 100% purified, easily absorbed and are a precursor to inhibiting pigment formation and also stimulates collagen production, resulting in more radiant skin.
Why should you choose a Super Blink at Dermaster?
Dermaster has medical specialists and nursing teams that specialize in providing vitamins. The vitamins that we use are the latest formulas named Super Premium Vitamin 9. The drugs imported from abroad. Do not be afraid of side effects. No harmful additives. Dermaster uses is a 100% genuine vitamin.




Durations
After receiving vitamins, you will immediately feel fresh. You will see results within 2 weeks. The skin will look more radiant and you should continue to receive vitamins once a week.


Effect : 2 weeks


How long : 45-60 Minutes


How often : Once a week


Down time : No recuperate
How to start
We have certified doctors and physicists who are available at all time to deliver on-demand diagnoses and other beauty related services.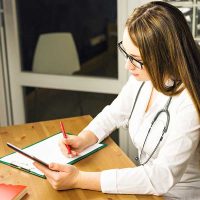 Application
Applicants can submit all health-related documents at our reception desk.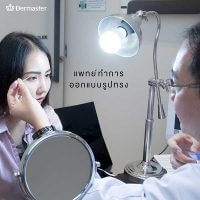 Check-ups
We will conduct a thorough examination of client's health condition.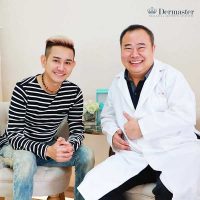 Consultation
Based on the checkup results, we'll give consultation on the needed action.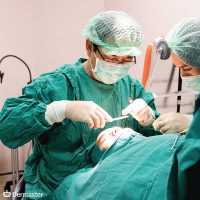 Treatment Scheming
Patients will be provided with a detailed treatment scheme.