คุณกำลังเผชิญปัญหาเหล่านี้อยู่หรือไม่ ?
ผู้ที่มีผิวหมองคล้ำ, ไม่กระจ่างใส
ผู้ที่มีผิวไม่เปล่งปลั่ง มีออร่า
ผู้ที่มีผิวแห้งขาดสารอาหาร คอลลาเจน
ทั้งหมดนี้สามารถแก้ไขได้ง่ายๆเพียงแค่คุณเลือกใช้ "Super Blink"

แนะนำ Super Blink
Super Blink คือ วิตามินหลากหลายชนิดที่คัดสรรแล้วว่ามีความบริสุทธิ์ 100% ดูดซึมง่าย และเป็นสารตั้งต้นในตัวยับยั้งการสร้างเม็ดสีและยังช่วยกระตุ้นในการสร้างคอลลาเจน ส่งผลให้ผิวกระจ่างใสมากขึ้น
ทำไมต้องเลือกทำ Super Blink ที่ Dermaster?
Dermaster มีแพทย์ผู้เชี่ยวชาญและทีมพยาบาลที่เชี่ยวชาญในการให้วิตามิน วิตามินที่เราใช้เป็นสูตรใหม่ล่าสุด Super Premium Vitamin 9 ตัวยา ที่นำเข้ามาจากต่างประเทศ ไม่ทำร้ายตับ ไม่เสี่ยงต่อโรคมะเร็ง ไม่ต้องกลัวเสี่ยงผลข้างเคียง ไม่มีสารอันตรายเจือปน เพราะวิตามินที่เดอมาสเตอร์เลือกใช้ เป็นวิตามินของแท้ 100%




ผลลัพธ์ที่ได้และระยะเวลา
หลังจากได้รับ วิตามินแล้วจะรู้สึกสดชื่นขึ้นทันที ส่วนเรื่องผิวจะเห็นผลภายใน 2สัปดาห์ ผิวจะดูกระจ่างใสมากยิ่งขึ้น และควรมารับวิตามินอย่างต่อเนื่อง สัปดาห์ละครั้ง


Effect : 2 สัปดาห์


How long : 45-60 นาที


How often : สัปดาห์ละครั้ง


Down time : ไม่ต้องพักฟื้น
What Our Customers Said

Lin – Matchana Suwanmas
Model , Actor
Coolsculpting Is an aid for people who want to burn excess but have a little time like Lin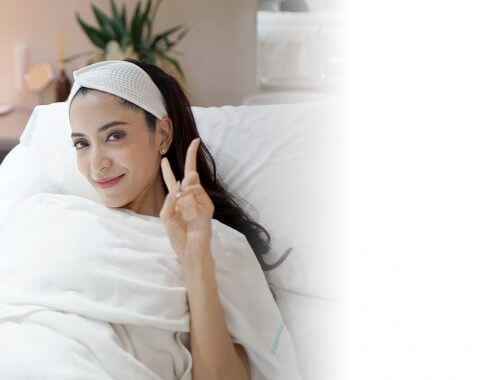 Pinkgy – Sawika Chaiyadej
Actress
Pinkgy trusts Demaster to take care of both external and internal skin health.
How to start
We have certified doctors and physicists who are available at all time to deliver on-demand diagnoses and other beauty related services.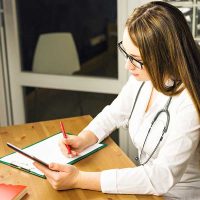 Application
Applicants can submit all health-related documents at our reception desk.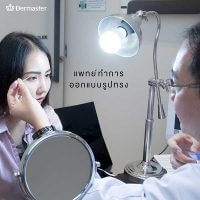 Check-ups
We will conduct a thorough examination of client's health condition.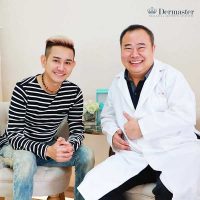 Consultation
Based on the checkup results, we'll give consultation on the needed action.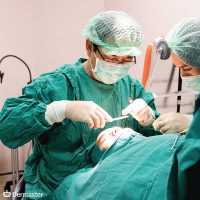 Treatment Scheming
Patients will be provided with a detailed treatment scheme.