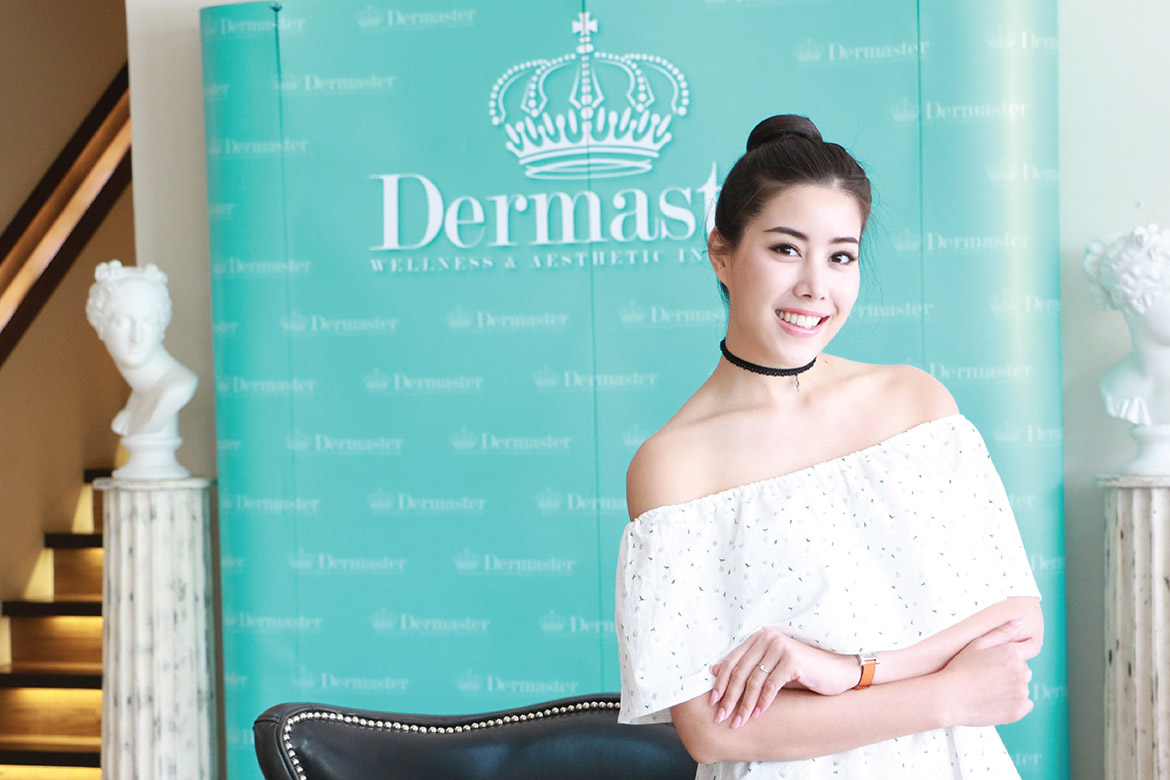 Are you facing these problems?
Capillaries on the face, nevus
All can be remedied and adjusted easily by choosing "Dual yellow"

Introduction
Dual yellow is a laser that combines 2 wavelengths; yellow 578 nm. wavelength and green 511 nm. wavelength. Which shall touch red and black material, to make the skin more bright. Moreover, These are several duo yellows that for our treatment such as cutting polyp and also activating collagen production, decreasing inflammation on face, Basis function of Dual yellow is that to cut blood that feeds melanin granules cause melanin granules to die lightly, have no wound, scabby from shooting.
Why should you choose Dual yellow at Dermaster?
Dermaster gives precedence to full usability of equipment, use for unlimited shooting, shoot until shall getting the pleasing result, unlimited times and Dermaster has special of Dual yellow as Fractional type that helps to increase the efficiency of laser and decrease side effect. This laser is the cool laser, not any pain, scabby. Dermaster has covered shoot tips causes to get better results and decrease side effects as the result of the laser.
The Superiority of Dermaster for Dual yellow
Has special shoot tip as Fractional that shooting shall provide results better than other tips and other tips whole set of laser shooting.
Shoot unlimited energy to the best result
Provide results quickly and lasts a long time.



Result & Duration
Especial wrinkle, frown, wrinkle on the forehead, wrinkle at the corner of eyes, under eye lines, nasolabial folds shall be better. Wheal and blood vessels such as acne, mole, nevus, black scars shall be faded. To be able to cut polyps, mole, under eye tumors, and wart. Stretch marks, striae gravidarum, operation marks, and accident marks shall be faded. Skin tone shall be smooth, does not have spots, high safety. Take time 30 minutes only, shall provide immediate bright skin and shall be fully within 2 weeks. Recommend to re-operate every 2-3 weeks. If you look after yourself as well, the problem will disappear permanently. If you find wheal after treatment it will disappear within 2-3 hours. But after treatment, we recommend avoiding sunlight to protect skin from UV.


Effect : Immediately and see a good result in 14 days


How long : 30-45 Minutes


How often : 2-3 weeks


Down time : No recuperate
How to start
We have certified doctors and physicists who are available at all time to deliver on-demand diagnoses and other beauty related services.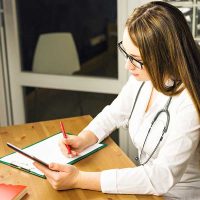 Application
Applicants can submit all health-related documents at our reception desk.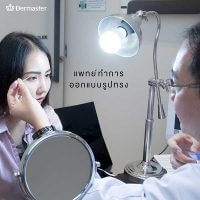 Check-ups
We will conduct a thorough examination of client's health condition.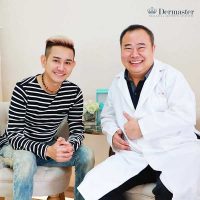 Consultation
Based on the checkup results, we'll give consultation on the needed action.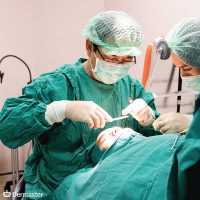 Treatment Scheming
Patients will be provided with a detailed treatment scheme.