Are you facing these problems?
Pigmented lesions like age spots
Uneven skin texture caused by acne
Vascular lesions such as rosacea
All can be remedied and adjusted easily by choosing "Skin Reju"

Introduction
Skin Reju is a Long Pulse Nd Yag 1064 nm laser that has a high wavelength causes the light through into deeper skin if compare with other lasers, able to effectively solve skin problems. While being treated, we will feel warm at skin United States Food and Drug Administration (US FDA) certified safety, the efficiency of treatment.
Why should you choose Skin Reju at Dermaster?
Dermaster apple Coolglide as a long pulse that provides the high result, which solves the problem of the patient who has several problems at the same time, shall use overlapping treatment several pieces of equipment at the same time. The medical team has experienced for efficiently treat the patient who has many problems.



Result & Duration
Provide the result of Skin Rejuvenation. Hair Removed, and Thread Veins at the same time. The face shall be bright, white, is not sere, reduce spots, remove pore and capillaries, recommend to operate 4-6 time up for the best result, leave space every 4-6 months, after treatment may have Erythema at an operated area for 2-3 hours, don't use warm water to wash face. Avoid stream or sauna on the first day. After treatment, able to do activity normally, as soon as after treatment should prevent direct touching of sunlight, use skin care and sunblock every day


Effect : 4-6 times


How long : 30 Minutes


How often : 4-6 weeks


Down time : No recuperate
How to start
We have certified doctors and physicists who are available at all time to deliver on-demand diagnoses and other beauty related services.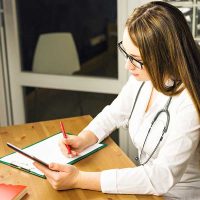 Application
Applicants can submit all health-related documents at our reception desk.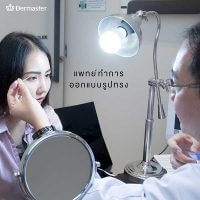 Check-ups
We will conduct a thorough examination of client's health condition.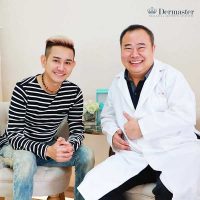 Consultation
Based on the checkup results, we'll give consultation on the needed action.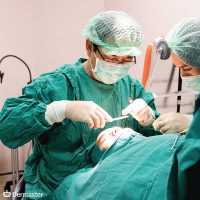 Treatment Scheming
Patients will be provided with a detailed treatment scheme.