Are you facing these problems?
Loose tighten, no collagen
All can be remedied and adjusted easily by choosing "Sensual Lift"

Introduction
To lift the face, reduce aging wrinkle, to get natural beauty and smooth skin, look younger. Tri-Polar takes the technology of Uni-Polar and Bi-Polar combine together to become Tri-Polar to high efficiency, be able to activate cells into 2 layers depth such as Dermis and Subcutaneous Skin treatment by Radio Frequency by transfer radio frequency current activate cells, which of the cause new production and sequencing of collagen under the skin, that make better health, skin and elasticity. Sagging and wrinkles are decreased, helping to resolve wrinkles, folds, and wrinkles at the corner of eyes on face both fine lines and deep will get better wrinkles. This is face lifting to look naturally younger.
Why should you choose Sensual Lift at Dermaster?
Dermaster has medical experts for the usability of 2 types of equipment altogether to lift a person's face with a special technique.



Result & Duration
SENSUAL LIFT RESULTS
Smooth and tighten face
Activate new sequencing of collagen under the skin
The new skin is healthy and elastically
Shall provide the immediate clearly results and at the first treatment.


Effect : Immediately


How long : 1 Hour


How often : 2 weeks


Down time : No recuperate
How to start
We have certified doctors and physicists who are available at all time to deliver on-demand diagnoses and other beauty related services.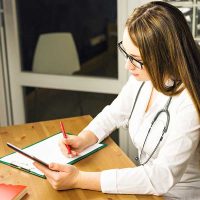 Application
Applicants can submit all health-related documents at our reception desk.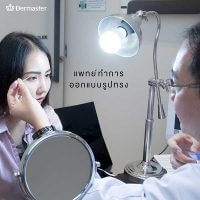 Check-ups
We will conduct a thorough examination of client's health condition.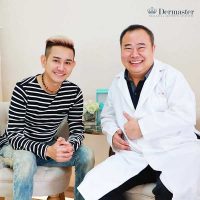 Consultation
Based on the checkup results, we'll give consultation on the needed action.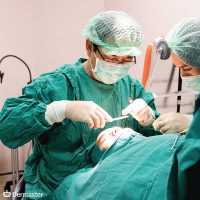 Treatment Scheming
Patients will be provided with a detailed treatment scheme.