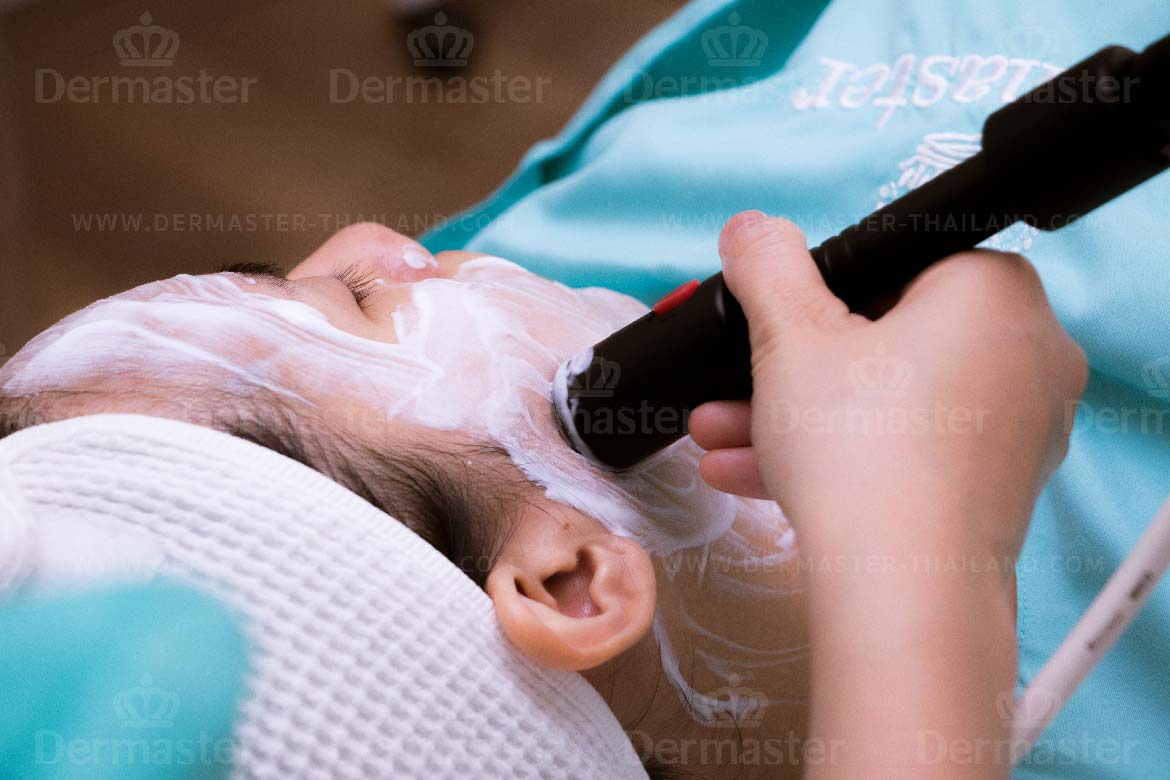 คุณกำลังเผชิญปัญหาเหล่านี้อยู่หรือไม่ ?
หน้าไม่กระชับ ดูไม่อ่อนเยาว์
ผิวไม่เรียบเนียนไม่ผ่องใส
ใบหน้ารู้สึกขาดอาหารบำรุงผิว ดูไม่มีcollagen
ทั้งหมดนี้สามารถแก้ไขได้ง่ายๆเพียงแค่คุณเลือกใช้ "Royal Lift"
แนะนำเกี่ยวกับ Royal Lift
กลายเป็นเรื่องปกติไปแล้วที่คุณผู้หญิงและคุณผู้ชายจะหันมาดูแลใบหน้าของตนเอง เมื่ออายุที่เริ่มมากขึ้นและรู้สึกผิวหน้าเริ่มไม่กระชับดูไม่เนียน รู้สึกขาดการบำรุง ทางออกที่เหมาะแก่ทุกๆคนเราขอเสนอ Royal Lift
ขั้นตอนการทำ ROYAL LIFT เครื่อง Meso Science 4 ขั้นตอนโดยใช้วิตามิน Cream Meso Lift
ขั้นตอนที่ 1 เป็นการเปิดผิวชั้นบนให้ยาซึมลงผิวง่ายขึ้น พร้อมการกระตุ้นระบบไหลเวียนโลหิต
ขั้นตอนที่ 2 ผลักสารอาหารจากผิวชั้นนอกเข้าสู่ผิวชั้นใน
ขั้นตอนที่ 3 ใช้คลื่น Electroporation เป็นการปลดปล่อยวิตามินเข้าผิวชั้นลึกของผิว
ขั้นตอนที่ 4 เป็นการใช้ระบบความเย็นเพื่อ ล็อกวิตามินให้อยู่ภายในใต้ผิว และทำให้ผิวตึงกระชับ
ใช้เครื่อง Tripolar คลื่น RF ช่วยยกกระชับหน้า 30 นาที
ทำไมต้องเลือกทำ Royal Lift ที่ Dermaster?
Dermaster มี Therapist ที่มีประสบการณ์สูงและผ่านการฝึกอบรมความรู้ทางการแพทย์มาอย่างดี อีกทั้งวิตามินหรือยาต่างๆที่ใช้ในการ Treatment เป็นสินค้านำเข้าจากต่างประเศ เป็นวิตามิคุณภาพที่โมเลกุลแตกตัวง่าย ดูดซึมได้ดีไม่มีสารพิษตกค้าง ไม่เป็นอันตรายต่อผิว และด้วยอุปกรณ์ที่ทันสมัยและสถานที่ที่เป็นส่วนตัว สามารถมอบความพึงพอใจให้ลูกค้าได้อย่างเต็มที่
ผลลัพธ์ที่ได้และระยะเวลา
ผลลัพธ์ที่ได้จากการทำ Royal Lift
เพื่อช่วยให้ผิวเรียบเนียน ผ่องใส
กระตุ้นการสร้างคอลลาเจน
ให้สารอาหารที่จำเป็นต่อผิว

Effect : เห็นผลทันที

How long : 1ชั่วโมง30นาที

How often : 1สัปดาห์

Down time : ไม่ต้องพักฟื้น
ผลตอบรับจากลูกค้า
Lin – Matchana Suwanmas
Model , Actor
Coolsculpting Is an aid for people who want to burn excess but have a little time like Lin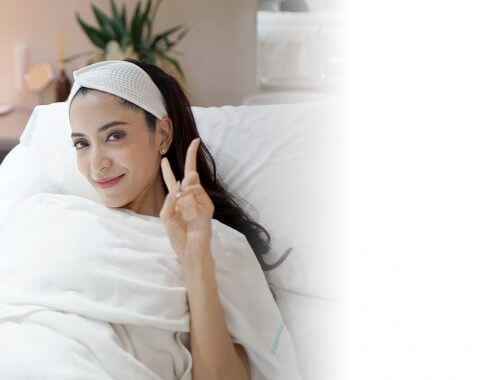 Pinkgy – Sawika Chaiyadej
Actress
Pinkgy trusts Demaster to take care of both external and internal skin health.
How to start
We have certified doctors and physicists who are available at all time to deliver on-demand diagnoses and other beauty related services.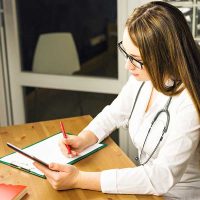 Application
Applicants can submit all health-related documents at our reception desk.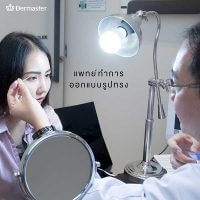 Check-ups
We will conduct a thorough examination of client's health condition.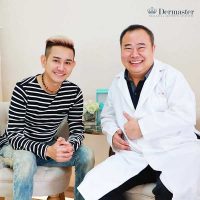 Consultation
Based on the checkup results, we'll give consultation on the needed action.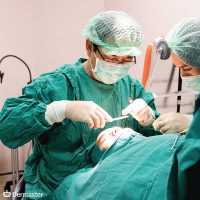 Treatment Scheming
Patients will be provided with a detailed treatment scheme.