Are you facing these problems?
Deep spots causes from acne
All can be remedied and adjusted easily by choosing "Transamine"

Introduction
Transamine is the brand name of the tranexamic acid synergistic fungus. Thailand registered as the drug for a hemophiliac, over bleeding. The research found that human's skin cell skin shall produce plasminogen activator which shall be activated by UV and lead to the production of pigment. This is possible that tranexamic acid shall be efficient to inhibition of melasma production.
Why should you choose Transamine at Dermaster?
Dermaster gives precedence to drug usability and chooses to suit for the patient without side effects, consider to be on safety and the medical team has the technique and expertise in injections to disintegrate the pigments.
The superiority of Dermaster for Transaminase
Using drug suitably, consider the safety of the patient as the basis
Has the technique for injecting each area, helps to remove pigment.
Provide the result quickly and lasts a long time.



Result & Duration
A pigment such as a melisma and spots shall be faded within 2 weeks, should reinject every 2 weeks to continuous result, pigment shall be faded faster than normal. After injection, no need to recover and try to prevent sunlight, if used together with a laser this shall provide better results.


Effect : Immediately and see a good result in 14 days


How long : 30-45 Minutes


How often : 2 weeks


Down time : No recuperate
How to start
We have certified doctors and physicists who are available at all time to deliver on-demand diagnoses and other beauty related services.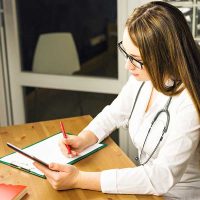 Application
Applicants can submit all health-related documents at our reception desk.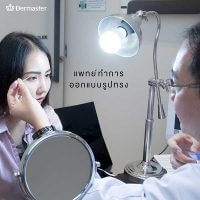 Check-ups
We will conduct a thorough examination of client's health condition.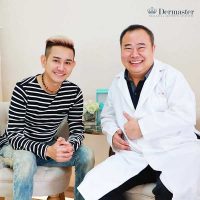 Consultation
Based on the checkup results, we'll give consultation on the needed action.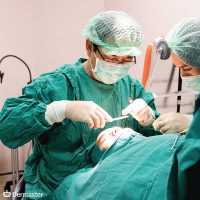 Treatment Scheming
Patients will be provided with a detailed treatment scheme.