Are you facing these problems?
Oversized chest due to fat
Large chest making clothes look unattractive
Feeling embarrassed from gazing eyes
All can be remedied and adjusted easily by choosing "Male Breast Reduction"

Male Breast Reduction Introduction
Excess fat in the chest in men is common and often makes male patients feel shy and lack selfconfidence. Male breast reduction surgery is the second most popular surgery among men. This type
of surgery uses the same technique as fat removal surgery or fat removal surgery. The procedure is
short, not complicated, and has a short recovery period.
Male breast reduction surgery is similar to female breast reduction surgery, using fat removal
methods and/or surgical removal of excess mammary gland tissue. The surgery takes approximately
1 to 3 hours. Anesthesiologists usually place anesthesia on patients during surgery. Patients can
return home after surgery or remain under clinic supervision and care under the attending doctor's
recommendation.

Why should you choose Male Breast Reduction at Dermaster?
Operated by highly-skilled cosmetic surgeons accredited by the Society of Plastic and
Reconstructive Surgeons of Thailand.
Operations and surgeries are performed in medically international standard operating
rooms.
Trained and experienced anesthesiologists present in the operating rooms throughout the
procedure to reassure patients of their comfort and safety.
Intensive and close care performed by skilled nurses post-fat removal surgery.
Guaranteed safety and customer result satisfaction.
On-hand high-tech, clean and standardized medical devices and equipment.




Timing
Benefits of Breast Reduction Surgery
Increased self-confidence
Increased masculinity and pride
Naturally masculine chest appearance
Better clothing fit
Increased self-esteem and body confidence
Male Breast Reduction Post-Op Treatment
Patients can return to normal work routines within 7 days and return to higher-intensity activities within 2-3 weeks. Swellings and bruises begin to fade after 3-6 months.
Refrain from lifting heavy objects over your head for 3 – 4 weeks.
Refrain over-exerting activities for a month
Apply bandages as per the doctor's recommendation


Effect : 3-6 months


How long : 1-3 hours


How often : -


Down time : 7 days
How to start
We have certified doctors and physicists who are available at all time to deliver on-demand diagnoses and other beauty related services.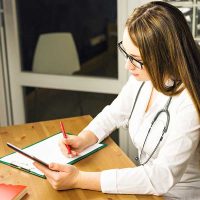 Application
Applicants can submit all health-related documents at our reception desk.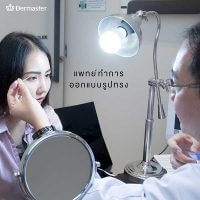 Check-ups
We will conduct a thorough examination of client's health condition.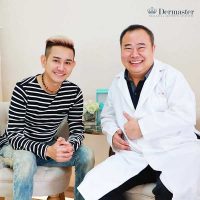 Consultation
Based on the checkup results, we'll give consultation on the needed action.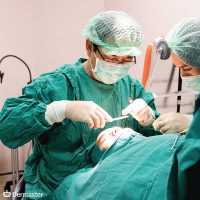 Treatment Scheming
Patients will be provided with a detailed treatment scheme.