Are you facing these problems?
Dermatitis (Can occur both acute and frostbite)
Asthma (both acute and latent)
Fatigue, intestinal symptoms such as abdominal pain, constipation, diarrhea, diarrhea after eating (not much to eat but feels tight)
Weight gain within a few hours.
All can be remedied and adjusted easily by choosing "Allergy Test / Food Intolerance Introduction"
Introduction
Allergy Test / Food Intolerance detects allergens and latent food allergies which is an allergic reaction after eating. This type of allergic takes longer than acute allergies, for an hour or 2 – 3 days to have symptoms. Symptoms can occur with all organs and tissues of the body and multiple allergic reactions which causes a lot of diseases. May be the cause of many illnesses that we never knew.
Why should you choose Allergy Test / Food Intolerance at Dermaster?
Dermaster has a specialist doctor on the detection of allergens and food allergies. We give advice on daily life to avoid substances that cause allergies.




Result & Duration
Latent food allergy examination is very important. There are 222 kinds of nutrients that tested which are widely eaten, with a report of results. The test provides advice on nutrients that may eat instead of foods that are thoroughly lost. which is considered a truly useful method.


Effect : -


How long : 30-45 Minutes


How often : -


Down time : No recuperate
What Our Customers Said

Lin – Matchana Suwanmas
Coolsculpting Is an aid for people who want to burn excess but have a little time like Lin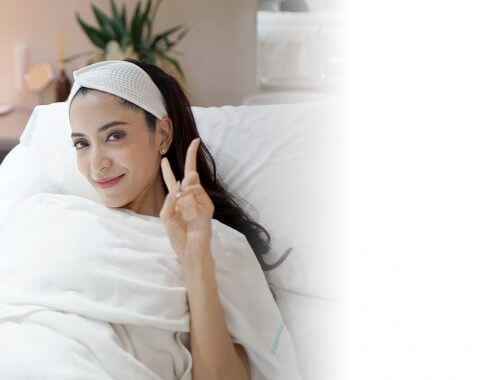 Pinkgy – Sawika Chaiyadej
Pinkgy trusts Demaster to take care of both external and internal skin health.
How to start
We have certified doctors and physicists who are available at all time to deliver on-demand diagnoses and other beauty related services.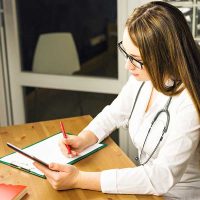 Application
Applicants can submit all health-related documents at our reception desk.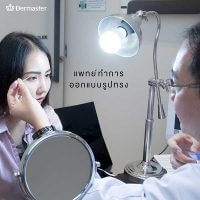 Check-ups
We will conduct a thorough examination of client's health condition.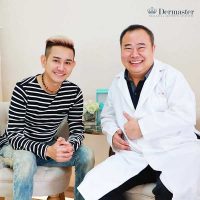 Consultation
Based on the checkup results, we'll give consultation on the needed action.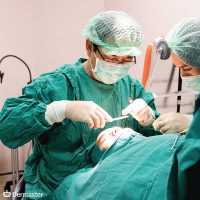 Treatment Scheming
Patients will be provided with a detailed treatment scheme.