Are you facing these problems?
All can be remedied and adjusted easily by choosing "Ulthera"

Introduction
Ulthera is a sound wave with higher frequencies or focused ultrasound to transfer many small energies into deep skin. The special of Ulthera is guide ultrasound which visualizes the depth to shoot down. Because each depth provides a different result, accuracy increase efficient, activate collagen production, continuous lifting, skin continuously according to shot line and Ulthera able to shoot at SMAS depth which is the same layer as operating.
Why should you choose Ulthera at Dermaster?
Dermaster uses Ulthera shooting by a surgical medical team, the effect of lifting will similar to plastic surgery. An only surgical medical specialist team who experienced for shooting by using this special technique.
The superiority of Dermaster for Ulthera
Accuracy from equipment that has an ultrasound for a guide.
Unlimited shot to get the best results.
Medical team expert in Advance Technique.




ผลลัพธ์ที่ได้และระยะเวลา
The lifted face will appear after treatment approximately 20-30% and more obviously within 2-3 months. The feeling while operating like stitching beneath the skin. This feeling will be different in each person. The anesthetic may be used with treatment. So it may get a bit wheal but it will get better within 2-3 hours.


Effect : Immediately


How long : 30-45 Minutes


How often : 1-2 Years


Down time : No recuperate
How to start
We have certified doctors and physicists who are available at all time to deliver on-demand diagnoses and other beauty related services.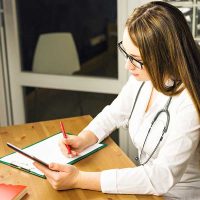 Application
Applicants can submit all health-related documents at our reception desk.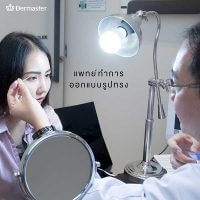 Check-ups
We will conduct a thorough examination of client's health condition.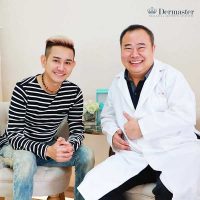 Consultation
Based on the checkup results, we'll give consultation on the needed action.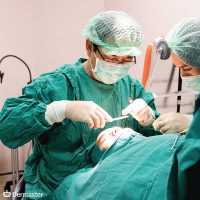 Treatment Scheming
Patients will be provided with a detailed treatment scheme.