Are you facing these problems?
All can be remedied and adjusted easily by choosing "Eyes Revital"

Introduction
Usually warned the dark eyes quite a lot deflate, get enough sleep but look dark like a panda. Dermaster recommends novel Treatment that shall get rid of the problems of eye circles. We would like to recommend EYES REVITAL
EYES REVITAL PROCESS
4 steps Meso Science by using Cream Meso Lift vitamin
Step 1 Epidermis exposure to permeate drug into the skin easily with activating blood flowing.
Step 2 Push nutrients from the epidermis to the subcutaneous tissue.
Step 3 Use Electroporation wave which shall transfer vitamin into deep skin.
• Step 4 Use Cooling System to lock vitamin in the subcutaneous tissue and helps to get tighten skin.
Why should you choose Eyes Revital at Dermaster?
Dermaster has therapists who have had a skill and high experience, passing medical knowledge training as well. Vitamin or drug that used for treatment are imported product from the foreign country, these are the high-quality vitamin that molecule dissociates easily, well absorbed, no toxic residues, and no danger to skin. Modem equipment and private place are available to satisfy the customers.



Result & Duration
The results of the Eye Revital.
To reduce the

 black

 dark circles

 around the eyes.

To strengthen the skin around the eyes.

To add clarity around the eyes.
Reduce wrinkle and increase moisture.


Effect : Immediately


How long : 45 Minutes


How often : 1week


Down time : No recuperate
How to start
We have certified doctors and physicists who are available at all time to deliver on-demand diagnoses and other beauty related services.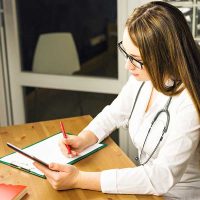 Application
Applicants can submit all health-related documents at our reception desk.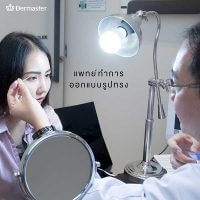 Check-ups
We will conduct a thorough examination of client's health condition.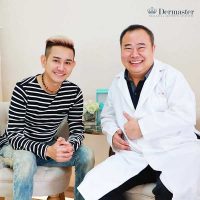 Consultation
Based on the checkup results, we'll give consultation on the needed action.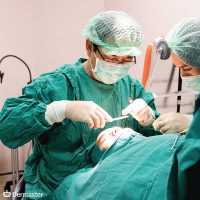 Treatment Scheming
Patients will be provided with a detailed treatment scheme.