Are you facing these problems?
Lift the skin with no operation
All can be remedied and adjusted easily by choosing "Hifu"

Introduction
Hifu stands for High Intensity Focused Ultrasound or ultrasound to generate heat under the skin, active collagen production, constantly transfer energy into the skin like stitching in the collagen layer by Multi-Functional. This activity shall only occur at SMAS under skin layer by not effective to the epidermis and only feel warm under the skin layer and high safety.

Why should you choose BOTOX at Dermaster?
The superiority of Dermaster for Hifu
A headshot of suit all the patients.
Unlimited shot to get the best result of lifting.
Special technic for shooting line of a surgical medical team.



Results
Helps to lift face shall provide immediate results after treatment approximately 20-30% and more obviously see the result within 2-3 months. The Patient feels warm and inessential to use anesthesia (able to require for anesthesia ). Wrinkle will disappear also an ornament of the face.


Effect : Immediately


How long : 30-45 Minutes


How often : 6-12 Months


Down time : No recuperate
How to start
We have certified doctors and physicists who are available at all time to deliver on-demand diagnoses and other beauty related services.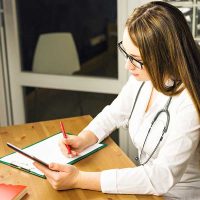 Application
Applicants can submit all health-related documents at our reception desk.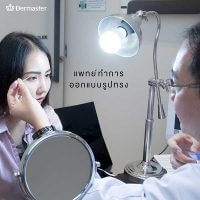 Check-ups
We will conduct a thorough examination of client's health condition.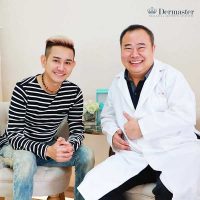 Consultation
Based on the checkup results, we'll give consultation on the needed action.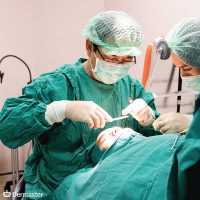 Treatment Scheming
Patients will be provided with a detailed treatment scheme.