Are you facing these problems?
Large hair, shortened hair
Removing any hair off your body
All can be remedied and adjusted easily by choosing "Coolglide Hair-removal (YAG)"

Coolglide Hair-removal (YAG) Introduction
Skin Reju is Long Pulsed Nd Yag laser with a wavelength in 1064 nm, high wavelength light which can go deeper into the skin when compared with other laser's method. It can effectively solve various skin problems. During treatment, you will feel warm on the skin. The US Food and Drug Administration (US FDA) certifies that it is a safe and effective treatment.
Why should you choose Coolglide Hair-removal (YAG) at Dermaster?
Dermaster uses Coolglide machine, a high-efficiency long pulse machine. for hair removal through the roots. It can solve problems of patients who have multiple problems all at once, thus there is no requiring for multiple redundant treatments. The medical team is specialized in caring for patients with multiple problems effectively.




Result & Duration
The good results in skin rejuvenation, hair removed and thread veins at the same time. The patients have a clear and white face without any wrinkled or dark spots. It can remove hairs and capillaries too. We have recommended in 3-5 times or more for the best results and apply every 4-6 weeks. After treatment might have redness in the treated area for 2-3 hours. Do not use hot water to wash your face, stream or sauna on the first day. After the treatment, you able to return to your usual activities and avoid direct sunlight. Apply nourishing cream and sunscreen cream every day.


Effect : 3-5 times


How long : 20-30 minutes


How often : 2-4 weeks


Down time : 30 days
How to start
We have certified doctors and physicists who are available at all time to deliver on-demand diagnoses and other beauty related services.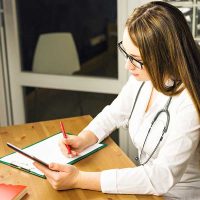 Application
Applicants can submit all health-related documents at our reception desk.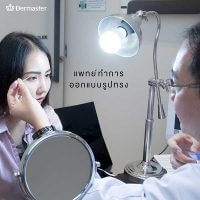 Check-ups
We will conduct a thorough examination of client's health condition.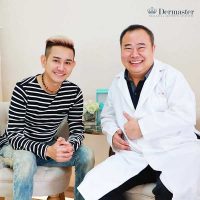 Consultation
Based on the checkup results, we'll give consultation on the needed action.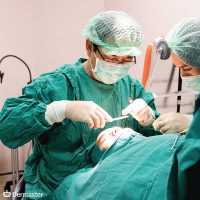 Treatment Scheming
Patients will be provided with a detailed treatment scheme.