Are you facing these problems?
Look older than your actual age
Uneven skin tone and wrinkles are becoming more apparent
Does not get enough sleep and experience body fatigue most of the time
All can be remedied and adjusted easily by choosing "C Enhancer"

Introduction
C Enhancer is extracted from Placenta and certified around the world that is effective and accepted and as sole Placenta that able to inject into blood vessel and muscle, because normally, Placenta technology able to inject in to muscle only, which shall provide the result slowly, but this provides the result to activate body to produce Growth hormone reach to 60% because Growth hormone cause to us not to be old, young skin, aging wrinkle, stress, smooth skin, tighten pore and this is the sole that repair and produce new cells reach DNA and RNA
Why should you choose C Enhancer at Dermaster?
Dermaster uses C. Enhancer that imported from Japan, the Ministry of Public Health of Japan certified and provided Placenta as a substance that has quality as a catalyst to replace new skin. Old cells in the body are able to be treated and resilient. There are several pieces of research that certified Placenta usability.
The advantage of Dermaster for C Enhancer injection
Use C.Enhancer that imported from Japan
Equipment for preparation got the International standard, maintain C.Enhancer quality.
• Experienced medical of Advance Technique injection



Result & Duration
It helps you feel 10-20 years younger. Skin shall be tight, bright like a Japanese woman. Face skin shall be tight, healthy white, see the better result within 8 years, should inject ever 1-2 years, without side effects, no need to recover.


Effect : Immediately and see a good result in 8 months


How long : 15-30 Minutes


How often : 1-2 years


Down time : No recuperate
How to start
We have certified doctors and physicists who are available at all time to deliver on-demand diagnoses and other beauty related services.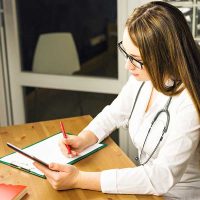 Application
Applicants can submit all health-related documents at our reception desk.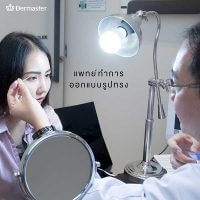 Check-ups
We will conduct a thorough examination of client's health condition.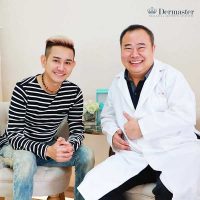 Consultation
Based on the checkup results, we'll give consultation on the needed action.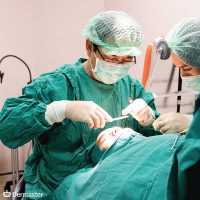 Treatment Scheming
Patients will be provided with a detailed treatment scheme.