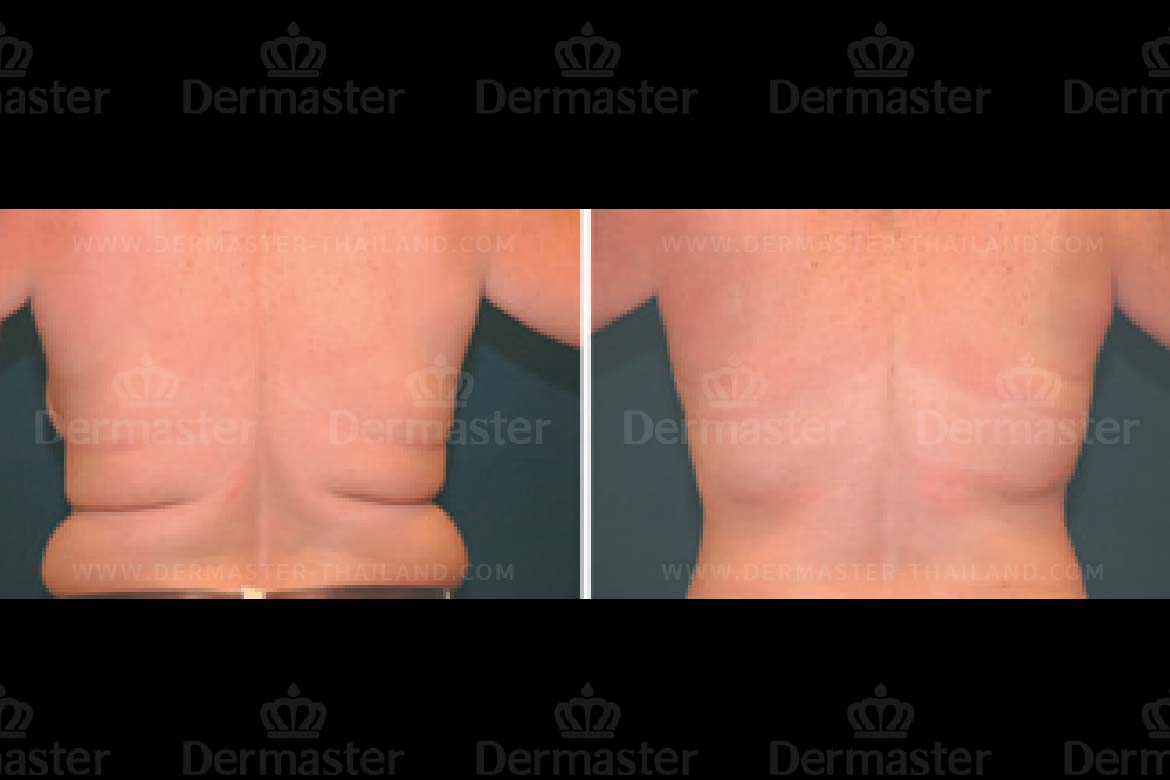 About Dermaster's Body Center
At Dermaster Institute of Beauty & Wellness, we chose the most modern technologies along with the most effective types of treatment. In addition, our proud team of medical experts are happy to give our patients the most useful advice on every single problem to keep your body in a good shape.
With a variety of modern technologies, silk thread for firming or using technology to reduce firming, Dermaster uses top technologies like Radio Frequency, both Monopolar and Bipolar, which provides perfect results in reducing firming and breaking down cellulite. In addition, without involving surgery, there is an innovative lift with 3-pole radio called Tripolar which results in the collagen formation process under the new skin. The skin will be lifted. Wrinkles both shallow and deep fade and make the skin smooth naturally.
We pay a pretty high attention to every single detail of your body during your treatment. We can assure you that you will have a beautiful shape as your expectation. The perfect balance of the form that you dream of isn't difficult at all. Our treatment is completely safe and meet the international standards. We'll take care of you as if we care for our own family.
Services