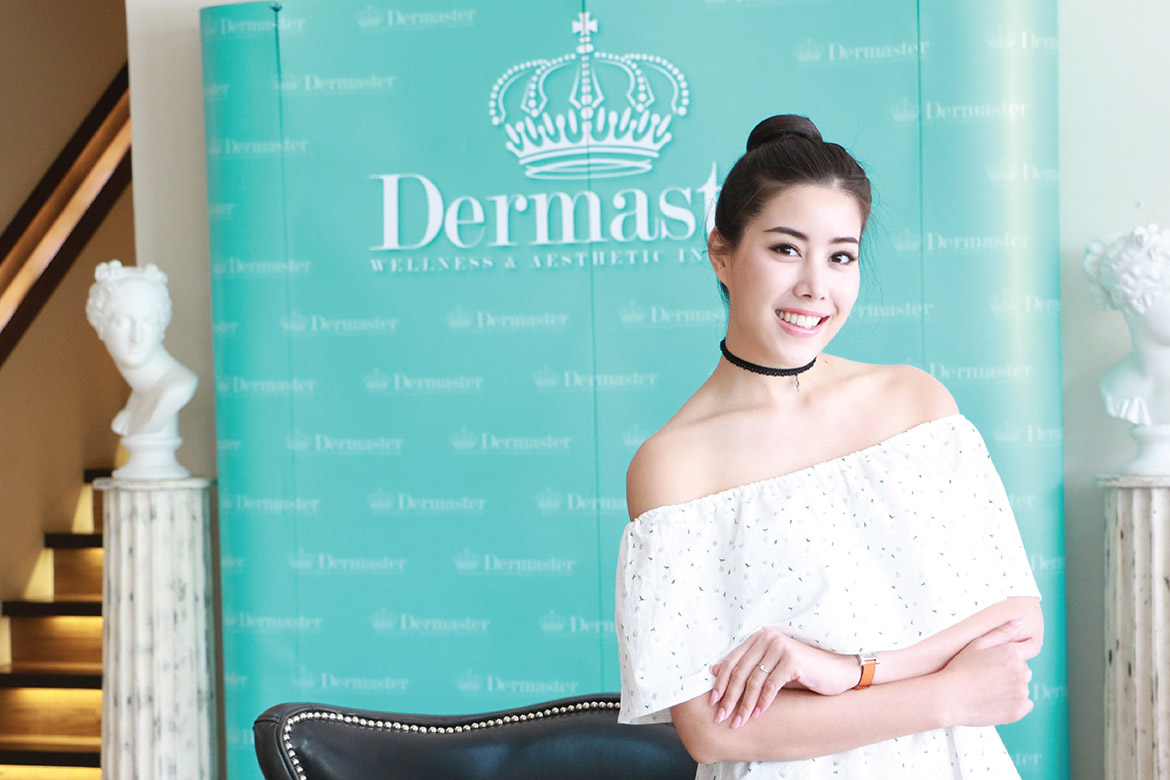 Skin Laser Center
The state-of-the-art technology center is now at Dermaster. Face adjustment without surgery by injection such as Botox, Filler, Meso F Lift or lifting by Thermage, Ulthera, Hifu.
Any problems with acne, freckles, acne holes can be now treated by using laser technology. Specialized treatment methods are also available with full range of options. Are you ready to tackle your problems?
Looking for Advice or Price?
Add Line@